At DigihubWales, we are customer focused and provide managed print services (MPS) as our core offering. Utilising strategic partnerships, we offer a wide portfolio of innovative solutions to achieve your goals and aspirations for the future of your business.
MANAGED PRINT SERVICES:
Are you considering Homeworking?
Do you have spiralling print costs?
Are you concerned over security?
Would you benefit from flexible agreements?
Would you benefit from a robust response Service package?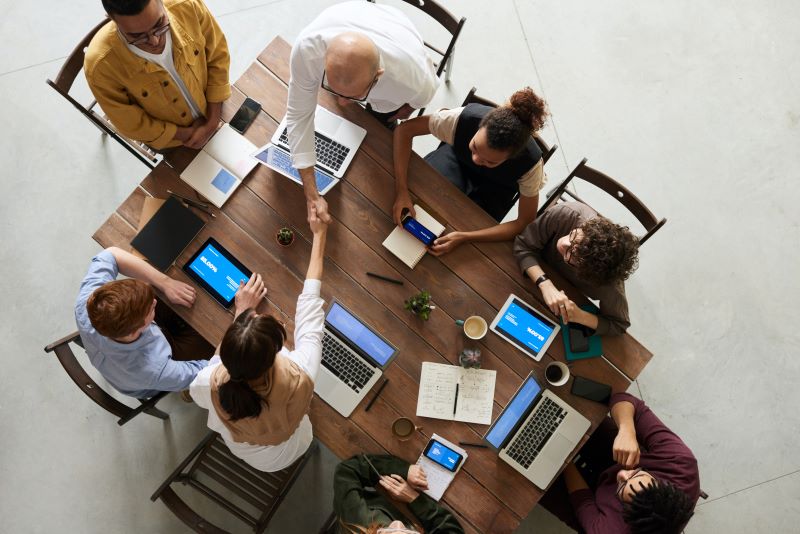 Risks of Remote & Home Working
Concerned about escalating expenses for the purchasing of home printers and toners?
How are you securing your organisation from a GDPR breach while home working?
How are you managing the security of home workers?
What steps are in place to protect your home worker's data?
Home devices will store data on the hard drive, have you considered how to protect against data breach?
Printers are a point of easy access into IT Infrastructures, how are you protecting against this?
Tools for securely working from home:
Contact us to discuss how we can help